STANDLAKE RANCH HEALING AND INNER HEALING RETREATS.

BOOKINGS ARE NOW BEING TAKEN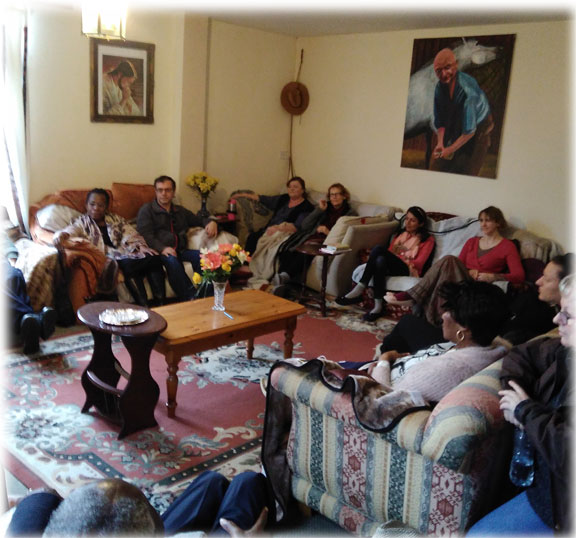 Starting at 6pm on Friday evening to end after lunch on Sunday.
Prices are full price £150 all inclusive with a bursary of £50 for those out of work or unable to pay the full amount.
To book or for more information:
PHONE 01865 300099 or email suzannesministries@gmail.com
Address is Standlake Ranch, Downs Road, Standlake, Oxfordshire, OX29 7UH.
Planned dates appear on the scroll on the home page, but please contact for possible later dates.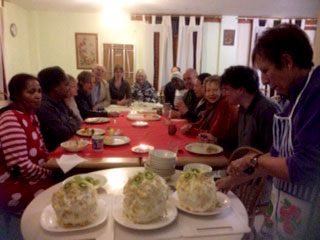 (c) Suzanne's Ministries mmxxi