INTERNATIONAL BIBLE TEACHER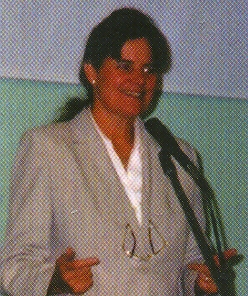 Suzanne Pillans has spoken across Africa, Asia and Australia and New Zealand as well as throughout the U.K.
If you would like her to speak at your Church, meeting or event then please contact her today.

PHONE 01865 300099 or email suzannesministries@gmail.com
Address is Standlake Ranch, Downs Road, Standlake, Oxfordshire, OX29 7UH.
(c) Suzanne's Ministries mmxxi