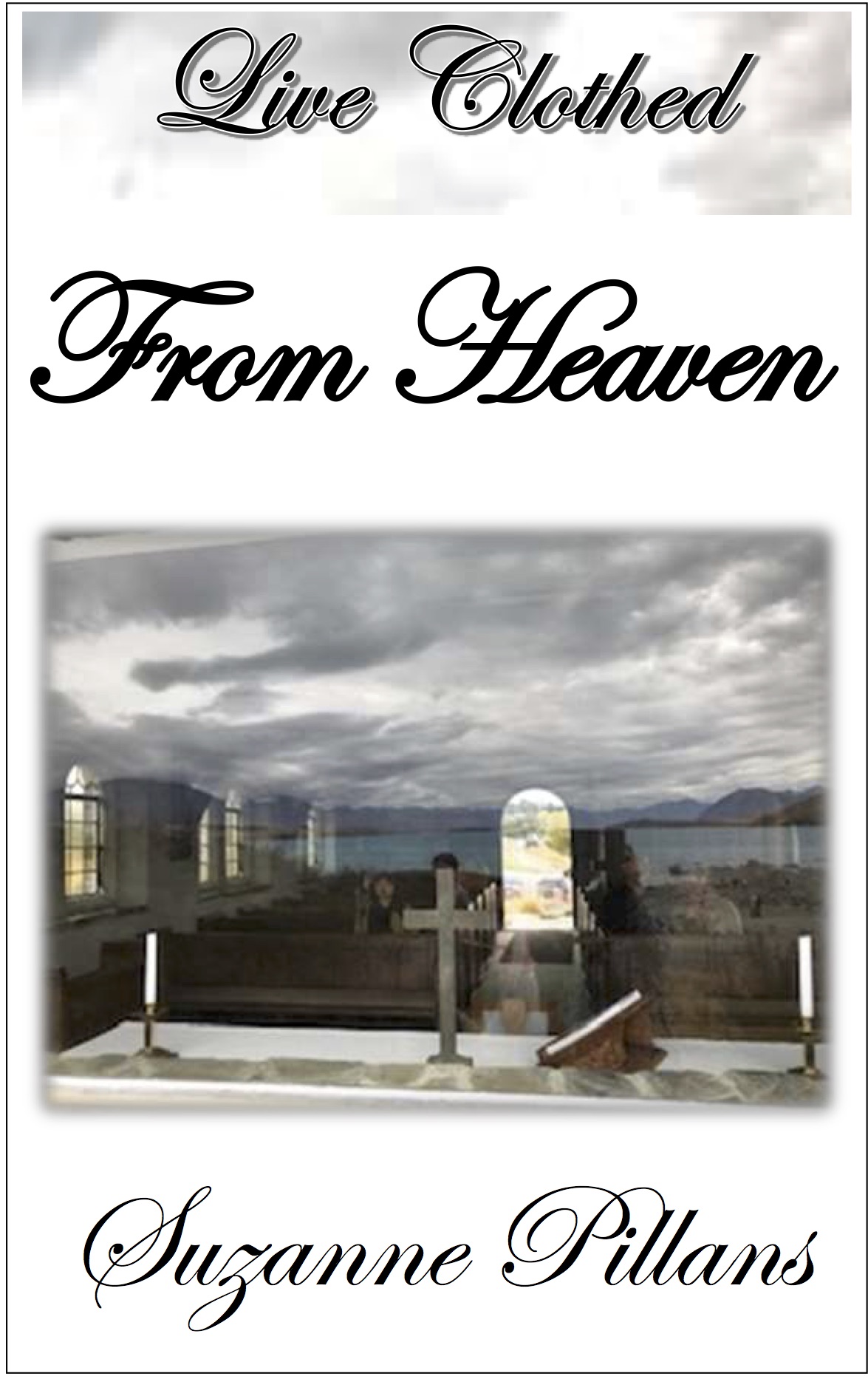 Foreword by Geoff Lumley
Former Trustee of Suzanne's Ministries
This book is about salvation, the fulness of what it means to be saved and the transformation that comes when Jesus puts His robes upon us. Suzanne threads together scriptures that speak of this amazing miracle as a person is given firstly new life in Christ and then transfigured by His clothing. We are reminded that we need to be robed for battle as we seek to live in the Kingdom of Heaven and overcome the Kingdom of Darkness, but beneath that armour we also need the garments of praise and righteousness.
Chapter by chapter this book looks at the layers of clothing Christ has provided for us and enables us to see them in the context of life on this earth pointing towards the Kingdom we are now a part of.
Suzanne uses examples from her own life and ministry, from encounters with the Living God whilst on retreat to seeing Him teach her as she teaches horse riding and exercises her business. There is a beautiful example of how the horse State Occasion learnt to yield to her commands and become a Dressage champion and how this helped Suzanne herself understand the leading of the Holy Spirit.
As you read through the book you will be refreshed in the love that God has for you and challenged to seek Him more and reflect Him in your life to a greater degree. We may not all be able to train and ride horses, but we can all aspire to be more fully clothed from Heaven.
(c) Suzanne's Ministries mmxxi